By Savannah Wells
It's hard to believe, but we have just celebrated the completion of another year of the LEVEL Youth Policy Program (YPP). I am honored and humbled to stand alongside this incredible group of future policy changers as we wrap up this amazing year. Day one together feels like it was just yesterday, and I am inspired by the change I have seen in the participants. 
As an alumnus of the first YPP cohort, I hold the program near and dear to my heart. Participating in the program helped to align me with my values in my career, and helped to shape its future. Before the program, I never viewed myself as someone who could create and participate in meaningful change. Being in YPP taught me that I have a voice and it can matter. I hope that every participant who finished the program is feeling the same way, because it is the truth. It has been an honor to bear witness to everyone's growth and watch them step into their comfort zone, set imposter syndrome aside and speak their truth for us to hear. It is not an easy thing to step into brave space and shift the conversation, but I watched our participants do so with grace.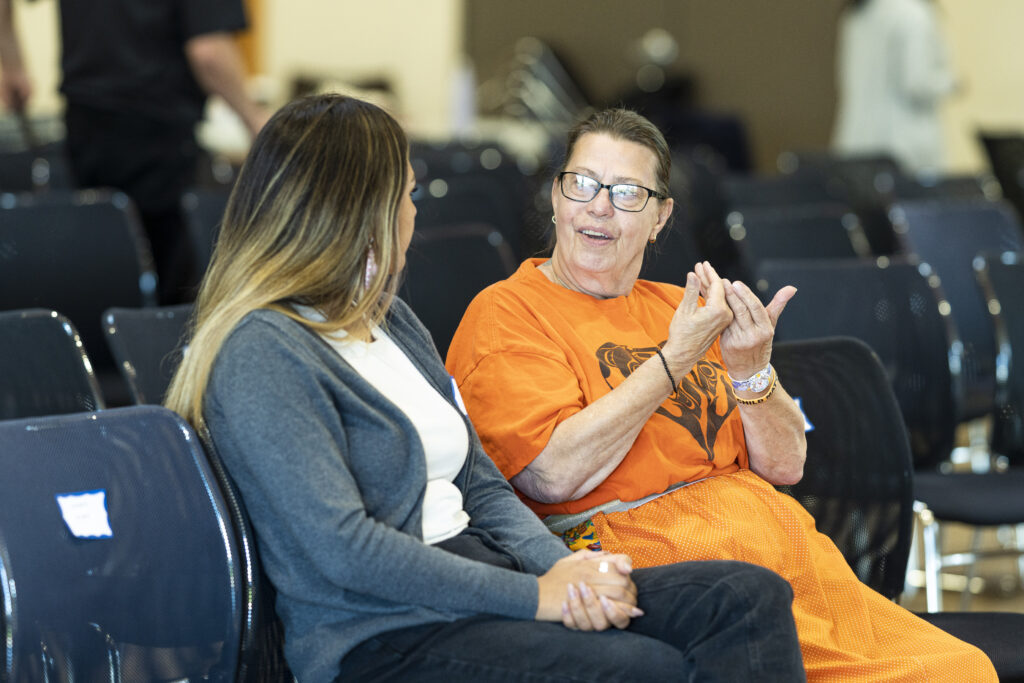 The focus of the youth policy program is to write a policy ask, which is an ask that addresses a key public policy issue impacting their communities in British Columbia. At the end of the program, participants present their policy asks live in front of an audience of folks from their community, network of support, LEVEL staff, and current policy makers. The presentations are a core feature of the 6th and final module of the program, and are highly anticipated by everyone! 
The participants who presented their policy asks in September were not the same people they were in February. They have gone through tremendous growth and stepped up to the task of unlearning, learning, and re-learning. Already busy with work, school, and community work, they committed themselves to a seven month program to develop a policy ask, over Zoom I might add! With the program being grounded in decolonizing practices, we saw participants support one another, uplift each other's voices, and unlearn and learn with each other. Uniting Indigenous and racialized immigrant and refugee participants created an important space and opportunity that brought together communities of folks who may not have had the chance to connect in such a way.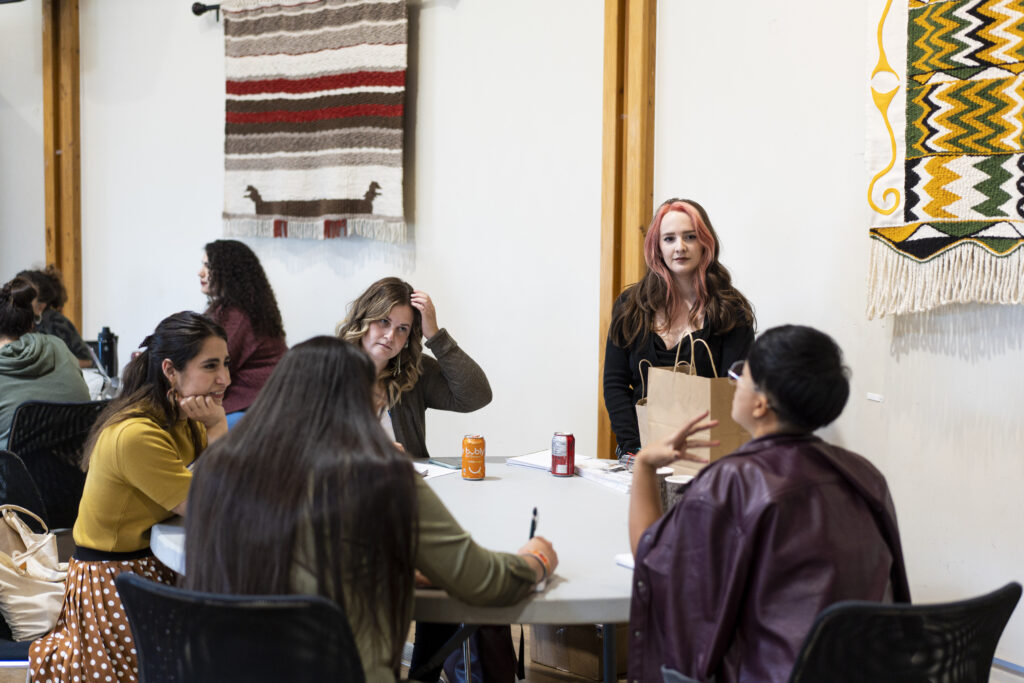 The presentation day felt like both a beginning and an end. Even though it represented the last of our time together in the program, it also marked the first day for participants to step into the next part of their journey. The connections that were formed were unforgettable, and I suspect there will be lifelong connections as a result. 
We want to extend our deepest gratitude to everyone who joined us for our presentations: Vancouver Foundation staff, family and friends of participants, supporters of YPP, and everyone else who worked hard to make the day as amazing as it was. The gratitude for those who support our participants runs deeper than you know. The scope of everyone's policy emphasizes the importance of having these voices to shape policy and systems, and the importance of drawing from lived experiences. Continue to support and uplift the voices of our participants; they are the future of policy change and will go on to complete great things! 
Congratulations to the 2022 cohort of the LEVEL Youth Policy Program!