This month, the Youth Policy Program gathered together online again as we prepare for the upcoming summer months. Participants will spend the summer drafting and completing their policy asks with help from mentors, facilitators and community. Although we had a shorter time together this month, it was still meaningful and full of information. Let's see what we got up to in June! 
Day 1
Topic: Migration and Policy 
On day 1, we learned from Amanda Aziz and Byron Cruz, who shared about the migration journey and how immigration policies create barriers for folks seeking shelter. Amanda spoke of her experience as an immigration and refugee lawyer, and Byron shared his story of fleeing persecution for resisting inequity and state violence in Guatemala. Participants spent the day re-imaging the immigration system and how impactful it would be having folks with lived experience creating immigration policies.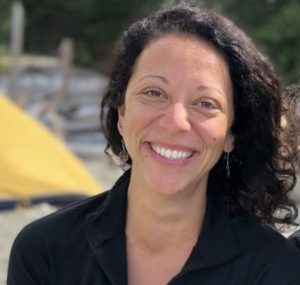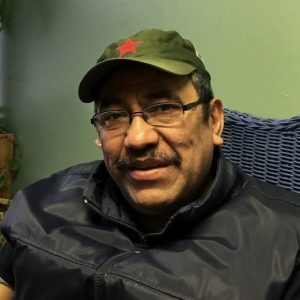 Day 2
Topic: The Role of Media and Journalism to Advance and Advocate for Policy and Systems Change
We had Cherise Seucharan share our second day with us and she spoke about how the media can help effect policy change. Cherise shared some of the news stories she has written and the intent behind posting them, and how it can help advance change in the community. Participants brainstormed where they learn intentionally and unintentionally about the news, and how young BIPOC communities are leading change to reshape traditional journalism. Folks also learned about the process of submitting a news pitch and how to work with journalists in this way.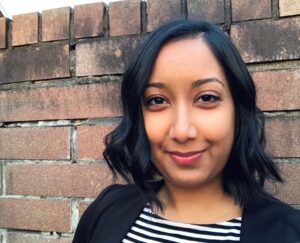 After our presentation, we ended off the day by sharing what the Youth Policy Program experience has been so far. Folks shared their experiences with stepping out of their comfort zone, saying yes to what they're interested in, feelings of vulnerability and worthiness, and how important lived experience is. 
It feels like yesterday was our first time meeting each other over Zoom in February, yet we are already finding ourselves in the final months of the policy program. Participants will spend the next few months completing their policy asks before we re-join in September for their policy ask presentations. The staff and faculty of the Youth Policy Program are sending good luck and well wishes to the participants, though we have no doubt they will continue to impress us! 
Stay in touch with the LEVEL YPP for more updates: https://levelvf.ca/#stay-in-touch
Learn more about the faculty and participants here: https://levelvf.ca/youth-policy-program/faculty-and-participants-2022/